As we bid farewell to yet another year, we hope yours was filled with glistening memories and precious moments which still make you smile. And as we welcome 2015, together, we pray it will be a year filled with hope, happiness and success for the betterment of each of us, as individuals, and all of us a nation.
Let this be the year to understand yourself, discover your potential and achieve all that which you've only ever dreamed of. The end of a year marks the end of a chapter of life, just as the beginning of a new year, marks a new beginning to a new chapter; an empty chapter you have the free reign to fill exactly as you please.
Although the end of this year was one filled with grief and sadness, let's not forget that we are still here, we can still make a difference and we can still help build the future this country needs. Together, let's bring back our spirit and our passion and bring about the change that we believe in. Once the walls of hatred and disunity are broken down, we can all serve each other with love to create a land of peace, harmony and prosperity.
Welcome the New Year with FORMUN '15 and help make 2015 a year of peace and love. We can all join hands and become the change we wish to see.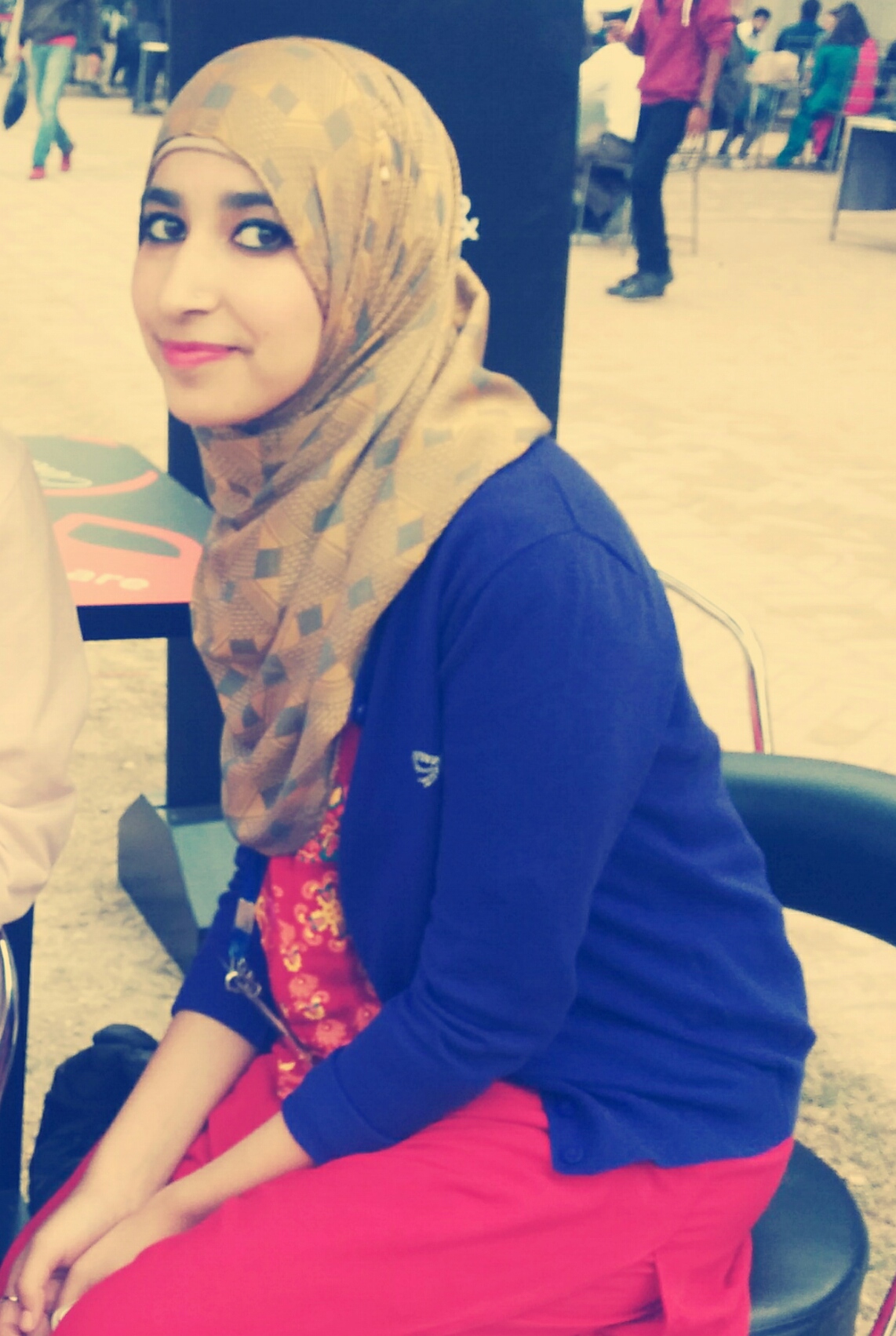 Author
Wajeeha Ijaz
Currently doing her Bachelors Honors in English Literature from Forman Christian College. Has a passion for reading, writing and enjoying life.