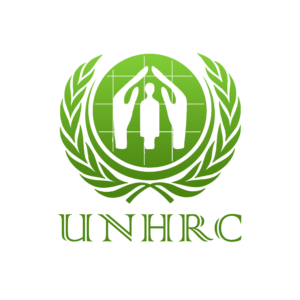 The United Nations Human Rights Council is an inter-governmental body of the UN. Its main job is to ensure that human rights are protected all over the world. Whether it is an issue of provision of basic needs, poverty, refugee rehabilitation, or any other humanitarian crisis, the UNHRC arranges cooperation among the member nations and tries to examine possible solutions. It is one of the most important committees of the UN.
TOPIC A:
Strengthening the rights of female citizens.
TOPIC B:
Legislation of abortion.