Lets see what the delegates of FORMUN 15 are looking forward to.

 
   

Hamza Chaudhary:

 
Expectations from

Formun

15.

 




Thats

an interesting question. My expectations are what brought me

here,The

ultimate social experience , my keen interest in learning more about world and united nations and most of all Best Delegate award

 




I

ll

look forward to meet new people and enjoy this event at its most to make it a permanent part of my memory.

 




Although F

ormun

14 was an awesome event but i am expecting much more from F

ormun

15.

 




#

byLoveServeOneAnother

 




#Formun15

 
    Mahrukh Ghouri: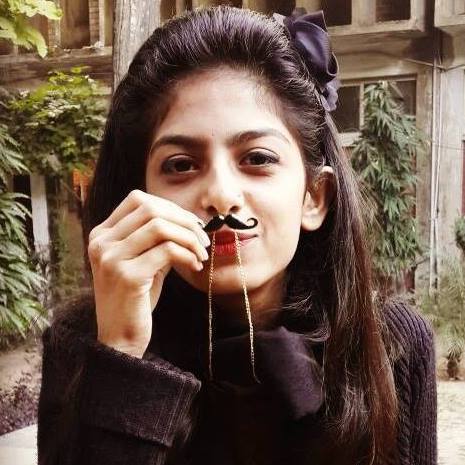 Hey folks. So yeah FORMUN 15 is finally happening. OMG how cool is that. All i am looking forward to in these four days is FUN FUN AND DUH SOME.MORE FUN. 
SEE YOU ALL THERE 
 #FORMUN15                                                                                                    
 #ByLoveServeOneAnother
    Ammar

Rafaqat

:

 
 

First of all, before I start. I want to quote what a really close friend of mine said while we were researching for an MUN conference together. "If you can't convince them, confuse them". One of the ultimate goal is to have a best social experience and to add one more BD on my side. I hope

FORMUN'

15 will be better than

FORMUN'

14. See you soon guys.

 




#Formun15

                                                                                                                                                                 
Arslan Tayyab: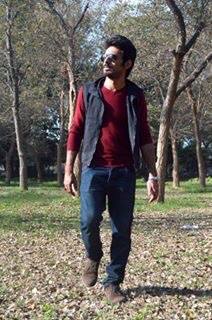 Formun

aspired us all in a way they took up with other

munning

circuits in a short period.

Formun

12 was the 1

st

edition so was mine ever first MUN and what I learned from it was winning a BD is something,

yet winning people

is more than that. I hope

F

ormun

15 would be better than ever

 
#Looking forward

 




#FORMUN 15                                                                                     
---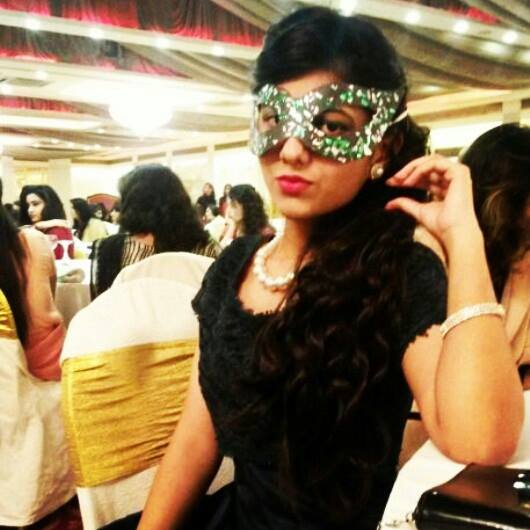 Posted By
Mahfroze Ghouri
A freshman, with a major of computer science from Forman Christian College. Obsessed with technology.