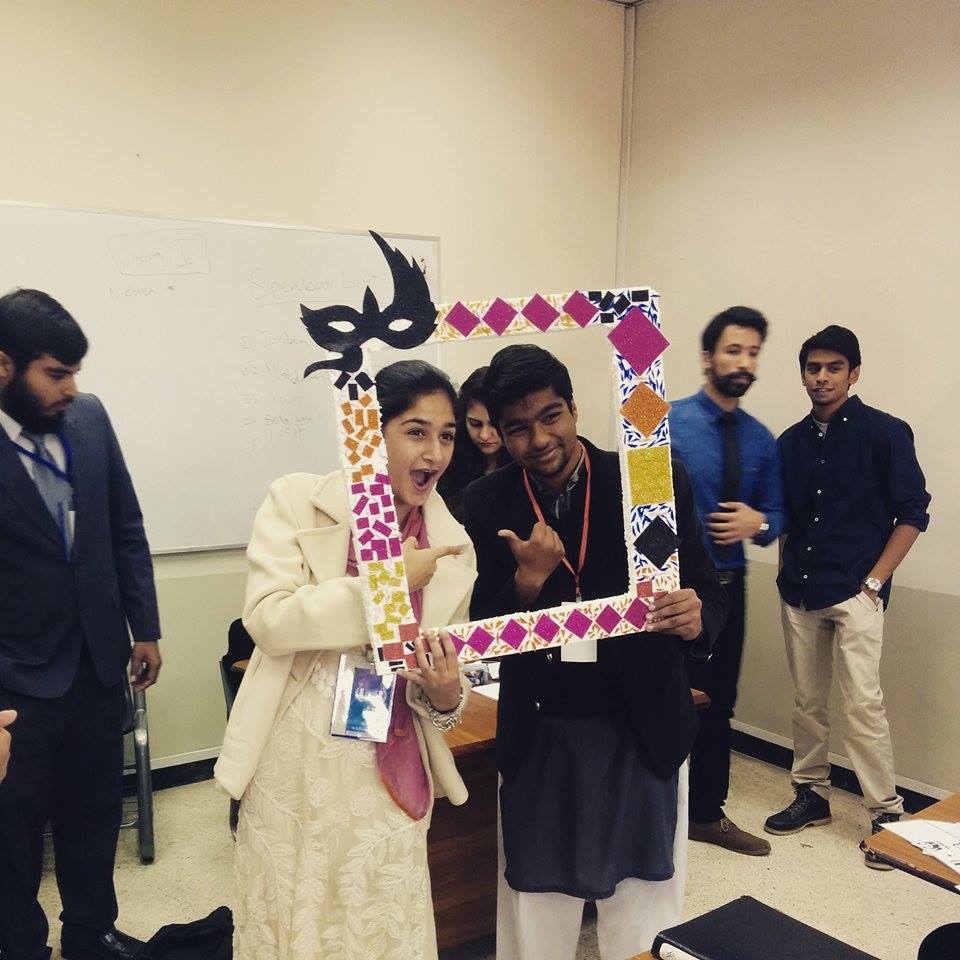 What's better than an entertainment session in the midst of a heated, tiring discussion during MUN? Absolutely nothing.
Our Entertainment Team was hard at work throughout FORMUN '15, under the directorate of Harris and Saud Javed Malik, as they made their way to different sessions of different committees throughout the day and provided some entertainment to freshen up the MUNners.
There were a few wonderful dance performances, along with a guitar and singing session by the very talented members of FORMUN's entertainment team, namely Nokhaiz and Laiba. The delegates were then encouraged to participate in a game of "A Minute to Win It", in which the talents and creativity of the MUNners was unleashed yet again.
The Entertainment Team came fully loaded with goodie, treats and prizes. A sure enough way to put a smile on anyone's face, and a twist to the conventional MUNning which we know of.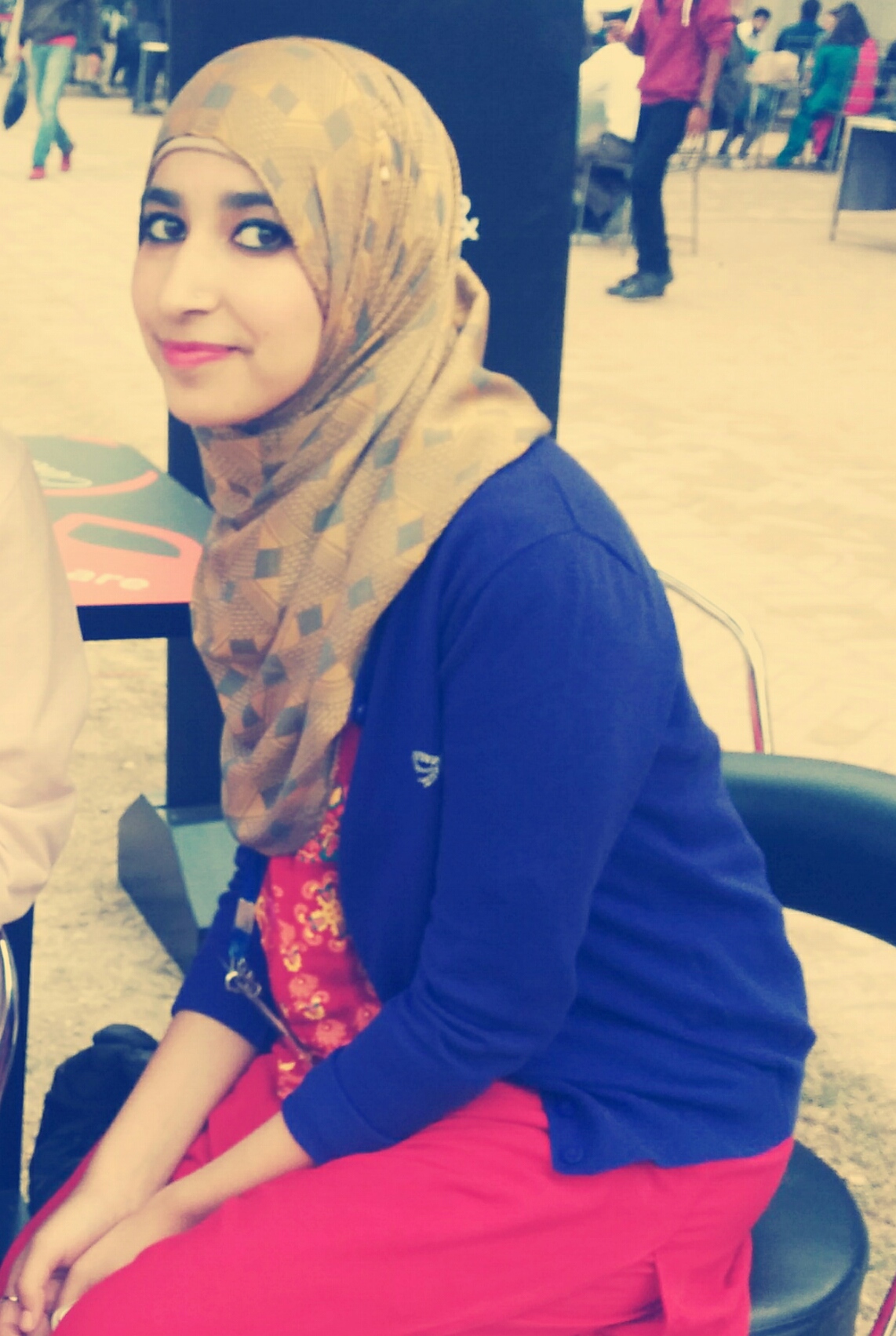 Author
Wajeeha Ijaz
Currently doing her Bachelors Honors in English Literature from Forman Christian College. Has a passion for reading, writing and enjoying life.