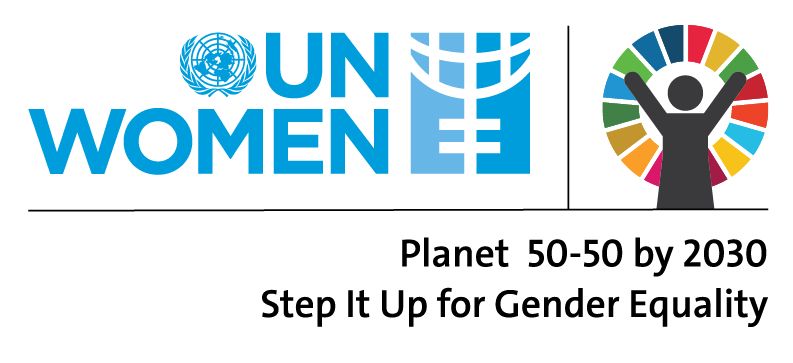 UN WOMEN committee is concerned with the establishment of gender equality and empowerment of women. Violence against women has always been prevalent in progressive and conservative countries alike. This committee equips the international community with tools to eliminate violence and discrimination against women and foster the empowerment of all genders. In UN WOMEN, you will take on the task of finding an unconventional approach to empower women in order to accomplish the overarching mission of gender equality.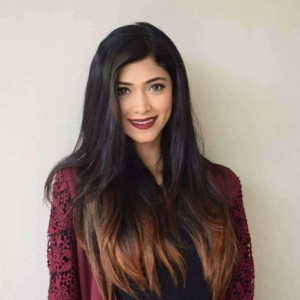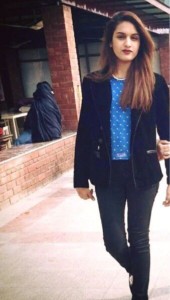 Hira Bajwa
Assistant Committee Director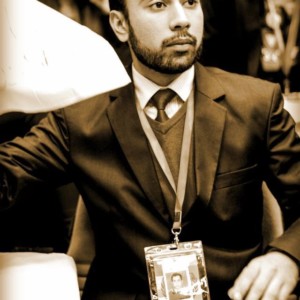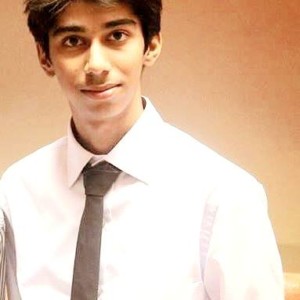 Najam ul Hassan
Assistant Committee Director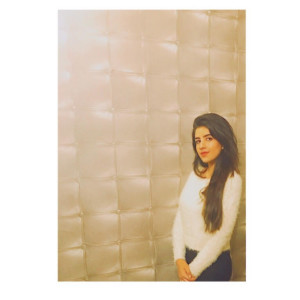 Raina Khan
Assistant Committee Director
TOPIC A:
The vital role of women in agriculture and rural development.
TOPIC B:
The rights of female refugees and migrants.