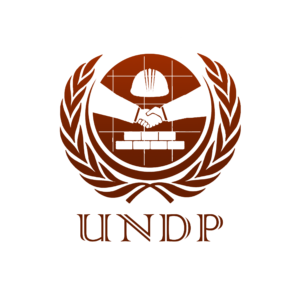 The United Nations Development Program is an important UN committee that secures cooperation among different member states to explore the allocation, usage and potential of various resources in the world. The main benefactors in this committee are the developing countries. One of its major goals is also working on how to achieve SDGs. UNDP explores solutions for countries where resources are scarce or untapped and works out how they can reach their full potential.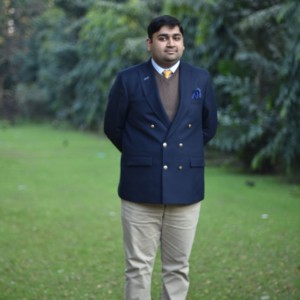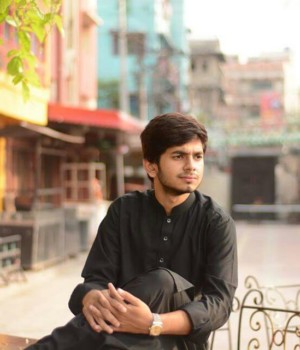 Mujtaba Hussain
Assistant Committee Director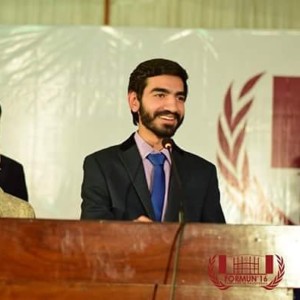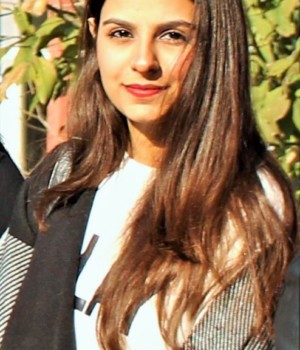 Saddiqa Shahid Warraich
Assistant Committee Director
TOPIC A:
Poor governance and climate change:
looking to the future.