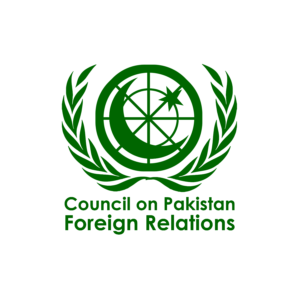 Council of Pakistan Foreign Affairs (COPFA) seeks to foster steps in developing peaceful and secure terms with foreign countries. At FORMUN'V, COPFA strives to establish peace keeping operations and connectivity between countries for a common good. The situation as it stands, the world is facing security threats and it's peace conditions have been breached. This calls for a combined effort to restore peace in the world. You will take on the role of ministers with a hint of statesmanship. A highly intense debate will take place as you present the policies to subdue security threats to Pakistan. Every call you make here, will bring change out there.
So come prepared because the fate of Pakistan rests on your shoulders.
Topic : Designing Foreign Policy: Relations with India And Nuclear Deterrence.
Click here for Study Guide: Study Guide